A guide to dropping off your rental
The ultimate guide to dropping off your rental
Too often great holidays going sour at the very last minute, when car rental suppliers turn simple drop-offs into a major headache. Although it can sometimes seem unavoidable and out of your control, there are a few ways you can prepare in efforts to make returning your rental as pain-free as possible.


Plan for the unexpected
Returning your car hire on the date and time you agreed to is the easiest way to start your return off right. Plot your route to rental supplier in advanced and consider whether you're likely to run into traffic on your way there. This courtesy is especially appreciated by suppliers during peak holiday seasons, when they are quickly passing rentals on from one customer to the next.
If you do end up delayed for some reason, call the rental office and let them know as soon as possible that you'll be late. Such an update may help reduce the chances of the supplier charging you for late return.
Queues at the rental office are almost always inevitable, so you'll always want to leave yourself adequate time to line-up at the counter as well. It's better not to feel pressured during the drop-off process because you need to catch a flight.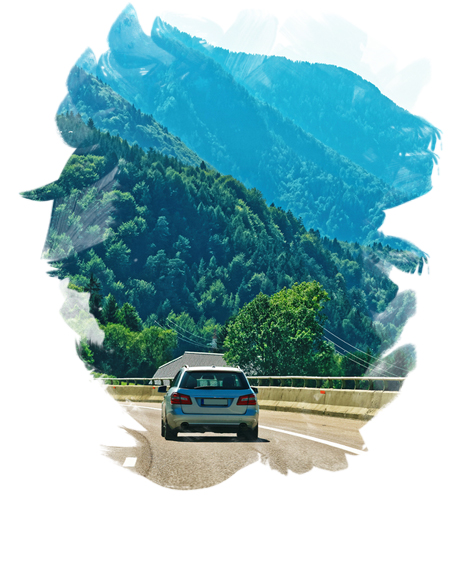 Other additional charges


Clean and tidy
Generally, rental suppliers don't expect their cars to returned sparkling clean and accept normal wear and tear. As long as the car is returned in a reasonable condition, you shouldn't find yourself trying to argue about a cleaning fee. The location, weather and length of time you had the car for will be considered by the supplier on return. So a little bit of sand is expected in beach destinations.
However, if the car is returned excessively dirty you're likely find yourself stuck with a cleaning fee, which will be used to cover the necessary valeting. To play it safe, it's always a good idea to sweep crumbs and sand off the seats, wipe away marks on the windows and give the car a quick wash.


Fill up the tank
Once you've plotted your way to the car hire offices, you'll want to make note of where the closest petrol station is to your drop-off location. If you opted for a pre-purchase policy, you won't have to worry about this step. But if you signed a rental agreement with a fuel to fuel policy, you need to return the car with a full tank of petrol. Also ask for a receipt after filling the tank, so you have proof that the tank is full, in case you need it. You can find out more on fuel policies here.
Tip: Be sure to check the opening hours of the petrol station you plan on stopping at. You don't want to be stuck finding an alternative at the last minute.


Take photos
Just as its recommended to take photos of your car hire upon collection, it's a good idea to take a few when dropping off your rental as well. Take pictures of the body, interior, fuel gauge and mileage. Having these will help if the rental company has billed you with any unexpected fees.


Pack up your things
Check under the seats, the door buckets and in the glove box to make sure that you've gathered everything out of the car before you hand over the keys. Also be sure to keep the policy documents you signed at the beginning of the rental with you.
The check over
This is probably the most dreaded part of any drop off. Once you hand over your keys, a rep will take a look over the car to check for any new damage, including dents or starches to the paint, chips in the windshield and scuffs on the wheels.
If any damage which you did not cause is pointed out, have the supplier retake a look at the original condition report (where hopefully the damage is already documented) and photos you took at the start of the rental. Having thoroughly documented your rental on collection is the best way to get out of this situation, any proof you have can help protect you.
In the scenario where you did cause the damage, a repair fee will be taken from your deposit or you will be sent an invoice.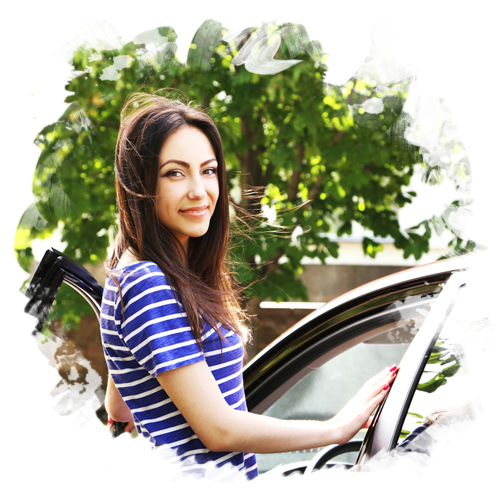 Other articles you might be interested in