A guide to vignettes when hiring a car
The ultimate guide to vignettes
While certain European countries rely on toll roads, others depend on vignettes. Unfamiliar with vignette roads? You can get to know the ins and outs of them here in order to avoid any expected car hire fines or fees.


What is a vignette road?
A vignette road is similar to a toll road, but unlike traditional tolls, vignette roads work via a purchased sticker placed on the car's windscreen. This sticker is referred to a vignette sticker or a highway toll sticker. It is needed in several European countries in order to drive on select roads. In some countries it is only needed for national motorways, while in others it is required for the use of all roads.
Vignette stickers may be purchased for different lengths of time to match how long you'll need it for, including weekly, monthly and annually.


Do I need a vignette for my rental car?
Yes, just as you must pay tolls when driving a rental car, you must also ensure you have a valid vignette sticker. Cars without vignettes are spotted by roadside cameras and will incur a heavy fine, which will be handed on to the rental company. In turn, the supplier will pass the penalty onto you along with additional admin charges. Fines may also be given out if a vignette is not properly displayed on the windshield.
Which countries require a vignette?
You will need a vignette sticker when you rent a car in the following EU countries:
Austria
Bulgaria
Czech Republic
Hungary
Romania
Slovakia
Slovenia
Switzerland
A new vignette must be purchased for each individual country. So if you rent a car in Switzerland, purchase a Swiss vignette and then drive into Austria, you must also buy an Austrian vignette.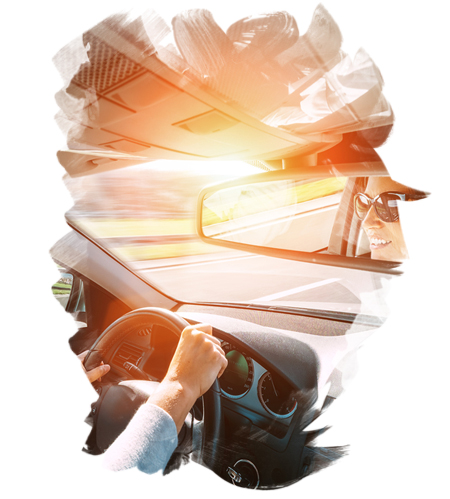 How do I purchase a vignette?
In most countries, vignette stickers can be purchased at local petrol stations, post offices, at border crossings and online. It is always a good idea to ask your supplier if your rental will come with a sticker, as sometimes you may find that a vignette is already included in your car hire price.
When you buy a vignette, be sure to hold onto your receipt (even after you return your rental). This ensures you have proof of purchase in case of a mistaken fine.


How do I purchase a vignette?
Vignette prices vary depending on country and the length of time a vignette is valid for.
| Country | Minimum duration | Cost |
| --- | --- | --- |
| Austria | 10 days | 9.20 EUR |
| Bulgaria | 7 days | 15 BGN |
| Czech Republic | 10 days | 310 CZK |
| Hungary | 10 days | 3500 HUF |
| Romania | 7 days | 3 EUR |
| Slovakia | 10 days | 10 EUR |
| Slovenia | 7 days | 15 EUR |
| Switzerland | 12 months | 40 CHF |
*prices for 2019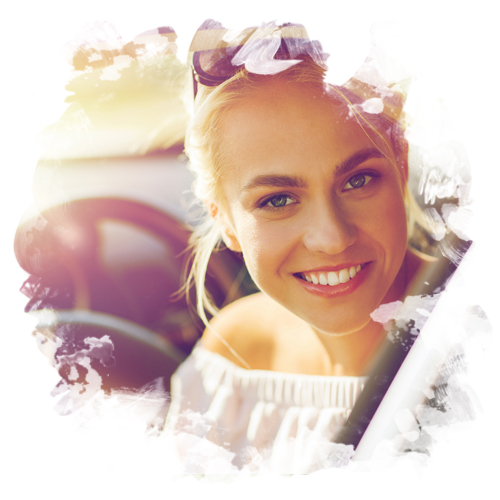 Other articles you might be interested in